Rebuild machine for aggregates production
Haladjian Minerals Solutions is a rebuild machine program expert. Our long experience in machine maintenance and mining equipment distribution around the world serves as proof of the success of our operations. Take a glance at what we are the best at by reading some of our articles business best pratices!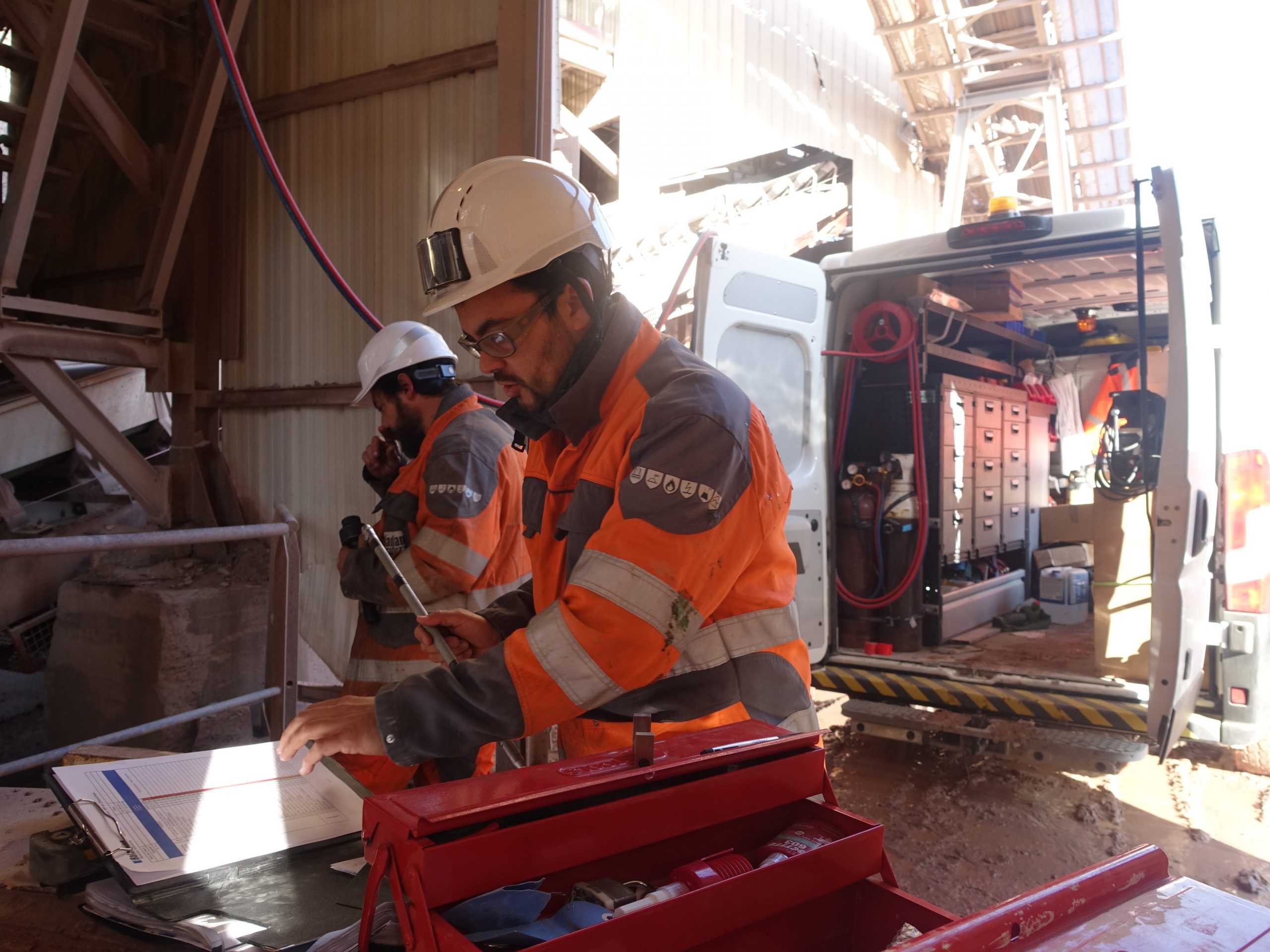 If you plan a reduction or suspension of your activities, think about planning the maintenance of your crushing and grinding machines.