Our mission
Haladjian Minerals Solutions, solutions and applications for the mineral and mining industries
Improve the performance and reduce the cost per tonne of your crushing and grinding facilities and your mining facilities.
Through wear and mechanical parts solution for the most representative crushers/grinders, sieves and conveyors on the market, we support our customers on a daily basis in achieving their production objectives. This support also involves a range of services to allow our customers to focus on their business by managing for them the maintenance of their equipment, optimisation of their production processes, etc.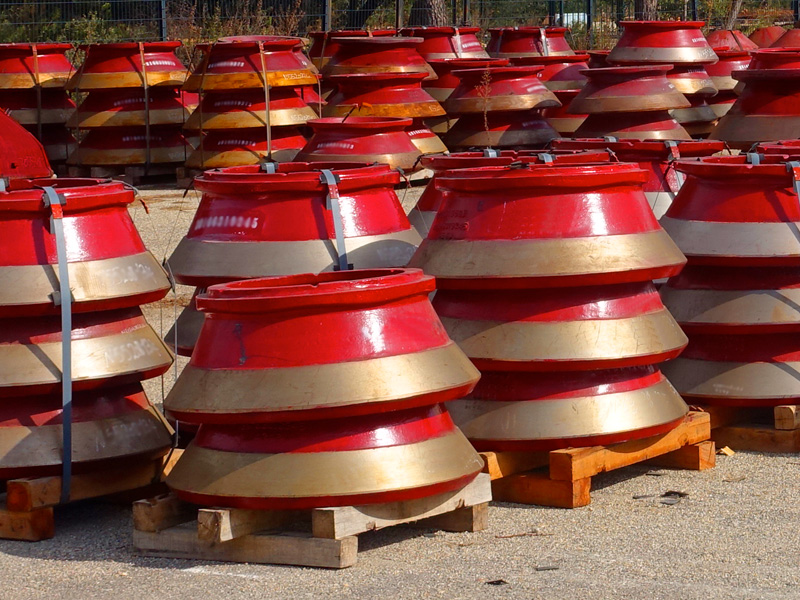 01
Wear parts
To protect your equipment and ensure the safety and productivity of your installation.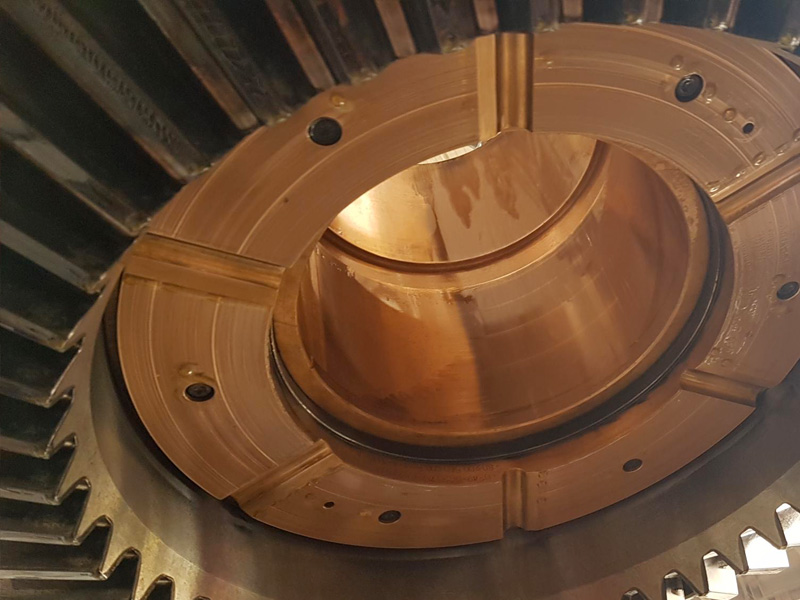 02
Mechanical parts
To avoid unplanned shutdowns, and improve the performance of your installation to reduce your cost per tonne.
Performance
Improve the performance of your facilities for a better productivity
Thanks to our field experience and the expertise of our technical and engineering team, we can work on our customers' processes to increase their production capacity while reducing downtime. Our expertise ranges from the facility design, to modifications of existing installations, through process optimization and performance contracts.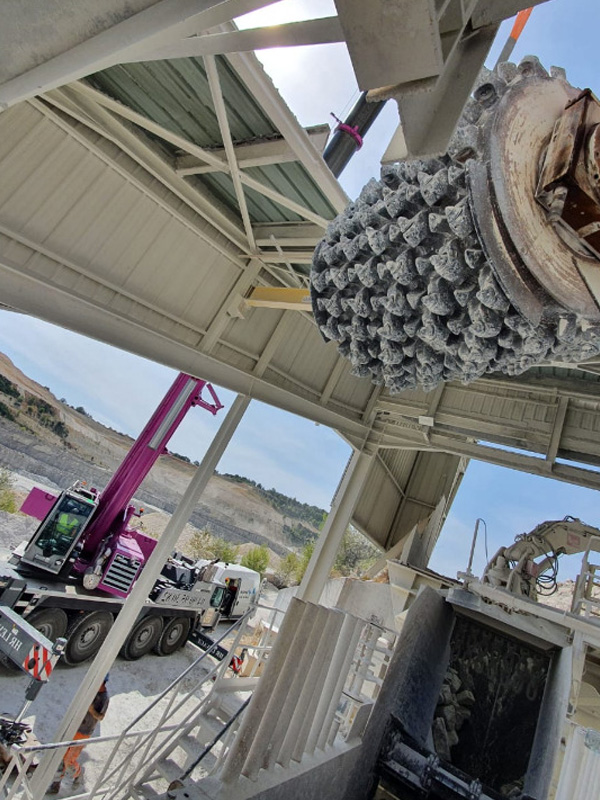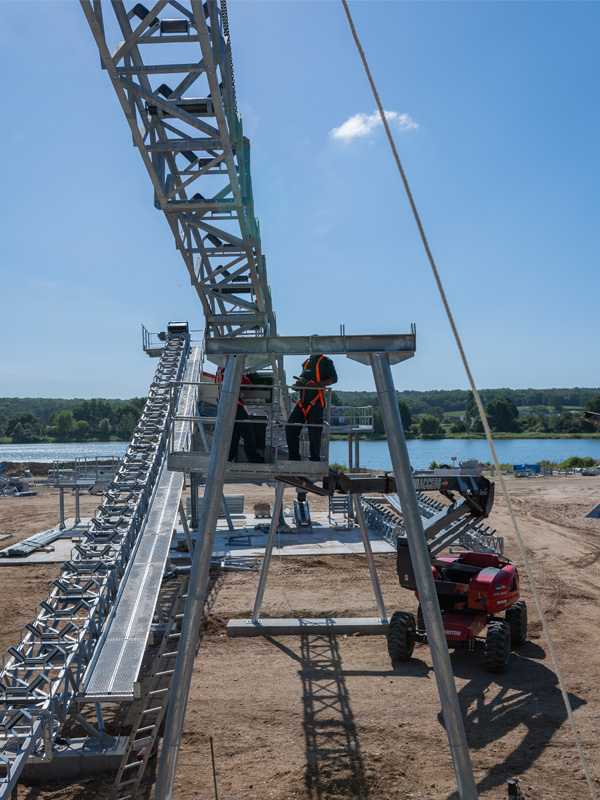 Support
A range of services adapted to your quarrying and mining activity
Beyond the supply of parts, we offer to our customers a support at each stage of their activity with maintenance services, machine diagnostics, after-sales service, machine rebuild. Our goal is to facilitate the daily life of our customers to allow them more productivity.
Other Haladjian Group subsidiaries